What to do if you're involved in a car accident in the USA
What to do if you're involved in a car accident in the USA
Whether or not you are at fault, it is undoubtedly an uncomfortable and upsetting experience to find yourself in the middle of a traffic accident. Anyone can feel overwhelmed by the roller coaster of emotions that follows, the chaos that follows, and the almost certain confusion.
However, you can make the entire process a lot easier by being proactive. To help collect vital information, even a simple pen, paper, or blank accident report form and a sturdy torch kept in your glove compartment can be quite helpful. As inconspicuous as they may appear, these modest instruments may hold the key to a more seamless resolution of the post-accident puzzle.
Calmness is your most reliable ally after a car accident. Keep your composure first and foremost. If someone is hurt, call 911 as soon as possible to protect their safety and the safety of everyone else. Next, arrange to create a barrier that will hide everyone from oncoming cars.
After the danger has passed, explore your inner detective and collect crucial information for your insurance claim. This includes the other driver's critical insurance information, any possible witnesses' contact details, and a picture of the scene taken at the time of the collision. Remain calm and follow these guidelines, and the road ahead will be easier to navigate.
Ways to Handle a Car Accident
Look for injuries to both you and the other passengers.
Your safety and the safety of your passengers are in jeopardy in the moments following an accident. Doing a thorough assessment to look for any indications of injury is crucial. If you or any of your passengers suffer from neck or back pain, do not try to transfer the person who is ill. Waiting for first responders to arrive is essential instead.
Skilled paramedics are able to safely manage and transport patients with these kinds of injuries because they have the expertise and experience. With the best possibility of a full recovery, their knowledge ensures that any possible stress is not worsened. Your attentive caution during these crucial times may be the difference-making factor.
Keep in mind that taking quick, responsible action is essential in the critical moments that follow a collision. Put your own safety and the safety of your passengers first. Immobilize the person experiencing neck or back pain and wait patiently for the first responders to arrive.
Paramedics are qualified to respond to these circumstances with accuracy, protecting the injured person's safety and comfort. Your prompt action and faith in medical professionals can make all the difference in a difficult circumstance, possibly saving lives and preventing more damage.
2. Look Around You Immediately
Your immediate well-being is at stake when you stop and take a deep breath in the middle of the pandemonium. Your top focus is safety. Take stock of your surroundings first. Is there even a faint smell of smoke? Wherever you are, are you safe? If you're unsure, act right away. Keep in mind that making sure you're safe should come first in the event of a crisis. Everything else is postponable.
Breathe Deeply: Begin with a deep breath.
Check for Smoke: Pay particular attention to any strange smells, as smoke is a clear indicator.
Make Your Space Safe: Verify your immediate security.
Move Quickly: In the event of a threat, don't hesitate to act.
Never forget that safety always comes first in the event of an accident. Your well-being takes precedence over anything else.
3. Make a police report by dialing 911.
When it comes to traffic accidents, information truly is power, so knowing the regulations that apply in this regard is crucial. According to state regulations, you must notify law enforcement as soon as any people are hurt or if the amount of property damage exceeds a certain threshold. Moreover, a police report might be an essential component in the complex process of submitting an insurance claim.
To guarantee a smooth conclusion, keep in mind that it is quite reasonable to politely but firmly insist on receiving a written statement from the person in question as well as the responding police officer. A more seamless recovery process following an accident can be achieved through your attentiveness and compliance with these recommendations.
Identity of the Officer: For direct communication, obtain the name of the officer.
For formal documentation:  make a note of their badge number.
Information to Contact: If you have any questions, get the officer's phone number.
Report Number: Write down your ticket to the important documents and the police report number. Continue to learn and be ready!
4. Obtain contact information for the witnesses:
If witnesses are willing to cooperate, let's take advantage of this great chance and get in touch with them as soon as possible. It's also a good idea to politely request that they be allowed to remain on the scene until law enforcement arrives. In addition, we ought to be proactive in enlisting the aid of the on-site security staff or a responsible manager in the event that the accident occurs inside the boundaries of private property, like a parking lot.
Their firsthand recollections of the event can be an invaluable source of unbiased, outside input, which will ultimately improve the overall dependability and clarity of our in-depth analysis. In addition to ensuring a more thorough and engaging story, we also lay the groundwork for all parties involved to resolve any difficulties that may arise from the incident by establishing these cooperative partnerships and utilizing the resources of everyone in attendance.
5. Record the Acceleration 
Recordkeeping is essential while handling an accident scene. Your friends are pictures and words. Take pictures of the overall scene as well as the specifics, such as damage and skid marks. Let the cops handle things if there are serious injuries. Remember to take pictures of the involved cars from all angles to prevent being held responsible later. It is necessary to document even small property damage, such as tire impressions on grass. To guarantee a just outcome, everything must be done with clarity and accuracy.
When narrating an incident, mentally record the following circumstances: Was it night or day? Were streetlights able to give enough light? Determine whether the road is icy or wet. Think about the glare and position of the sun. Verify whether your headlights and wipers are operating. Look at other drivers; did they have their turn signals and headlights on? For your DMV and insurance provider to get correct accident reports, these facts are essential. Take a few minutes at the site to record these details in a clear, concise, and interesting manner.
6. Speak with your insurance provider.
Help is only a phone call or app tap away in the current insurance world. Acquiring your policy number and accident data in hand will help you get started with your claims procedure faster, since most insurers offer mobile apps or toll-free numbers. If more than one insurance company is involved, a skilled adjuster will get in touch with you to evaluate your car and together they will calculate your settlement.
And the excellent news? Your insurance provider will arrange for a rental car for you if you have replacement transportation insurance. One ought to be provided by the at-fault party's insurance when the blame is obvious. You can therefore easily get help and convenience when it comes to insurance!
I hope you have gained the knowledge about car accident in the USA.
More info:
A legal expert from The Barnes Firm shares: "
As a car accident lawyer, I commend Ford for its commitment to incorporating a range of standard safety and driver assistance technology features into its vehicles, including the New Ford Edge. These features, both standard and optional, play a crucial role in enhancing the safety of drivers, passengers, and other road users."
Trending Topics
car accident statistics in the USA (2023)
common causes of car accidents in the USA
what to do after a car accident in the USA
how to file a car insurance claim after an accident
top car accident lawyers in the USA
car accident news and stories
car accident prevention tips
car accident videos
car accident survivors
car accident memorials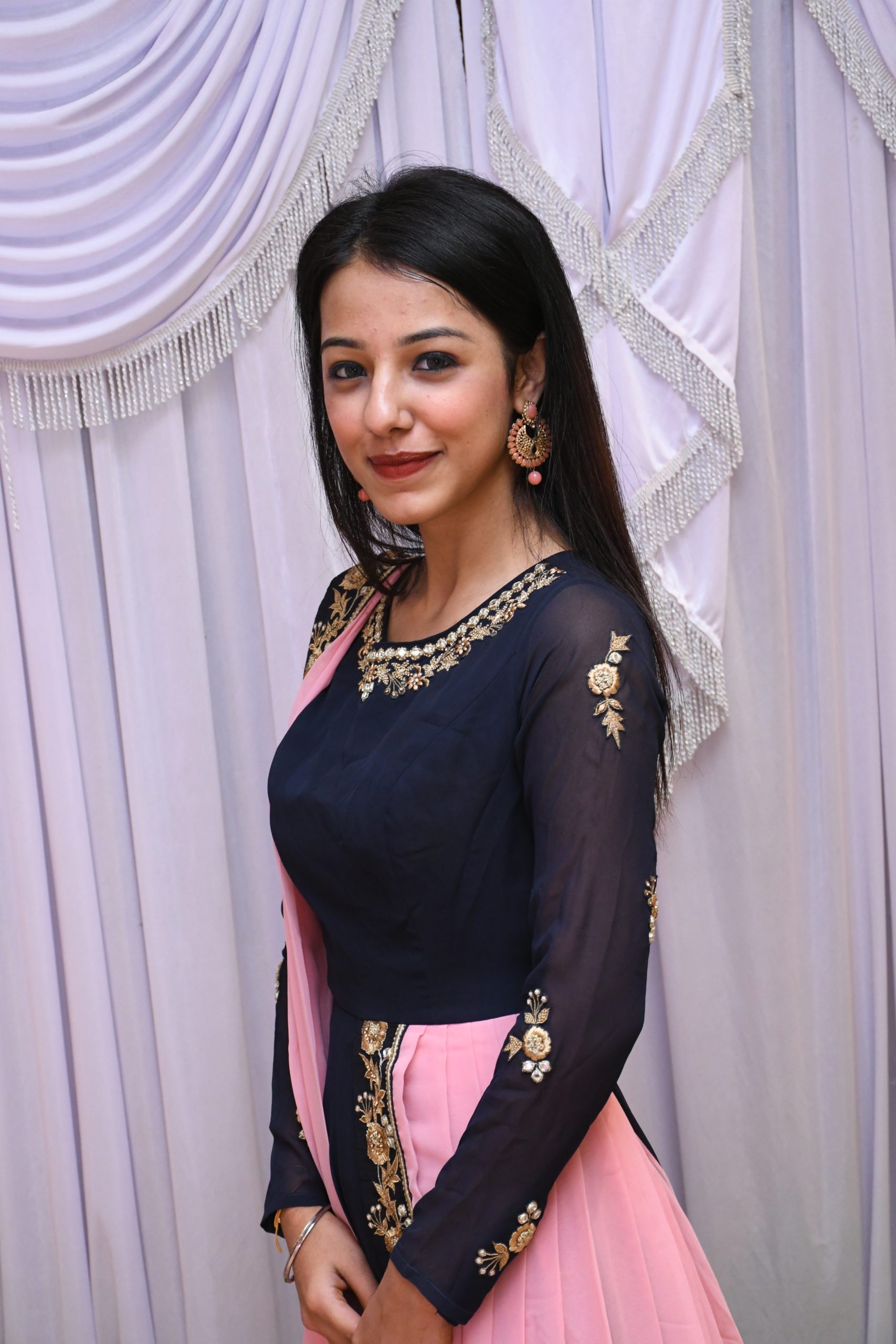 I am Nidhi Arora, and with my ability, I generate informative and engaging blogs and articles across various genres and subjects. With my consistent and deep commitment to delivering high-quality content, I leave a lasting impact on my readers.